Technoshamanism in Rio de Janeiro, day 1
Relaxing before starting the event.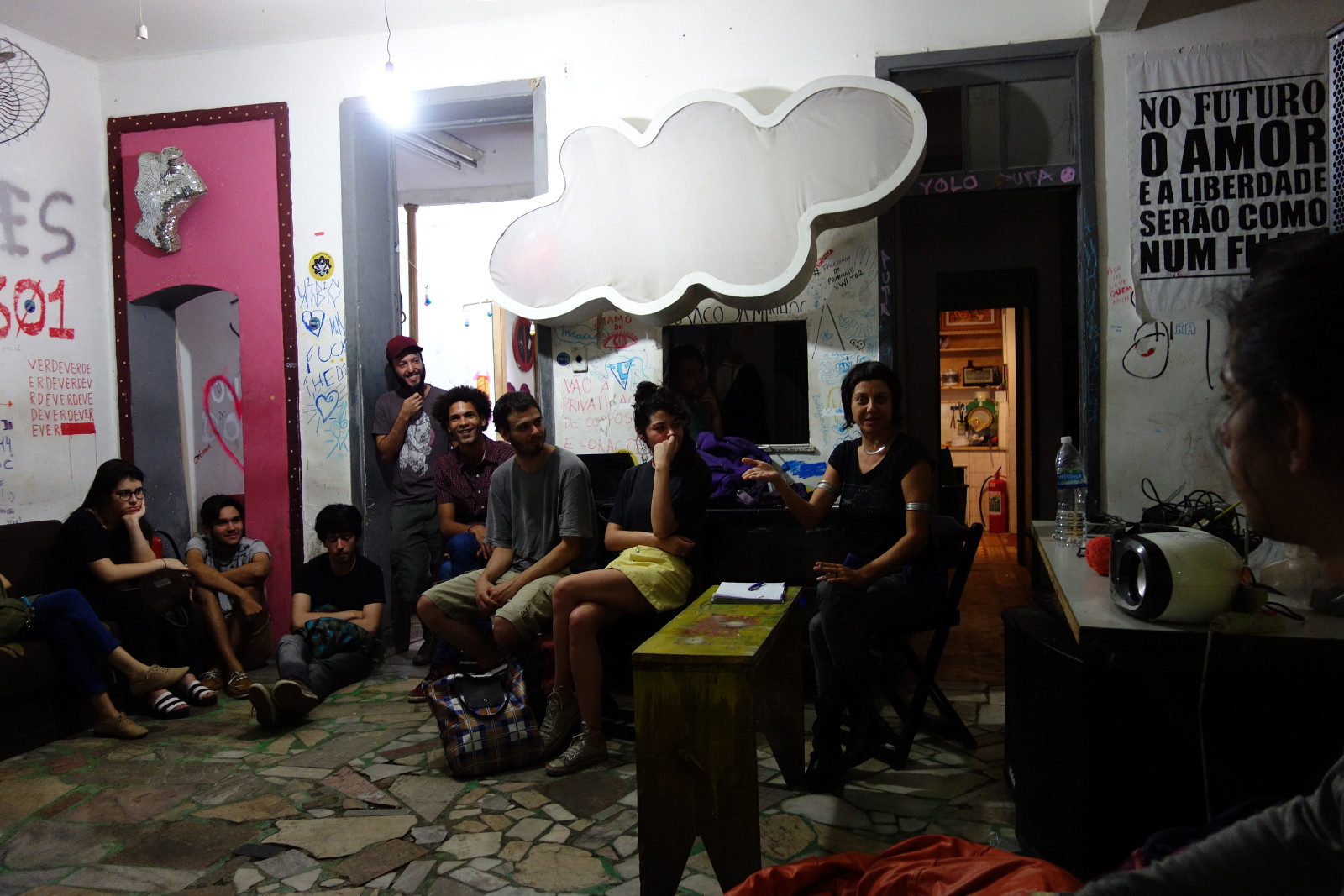 Introduction – people spoke about their expectations of the encounter, and Fabi Borges explained her conception of technoshamanism and technomagic.
There was a workshop for creating robot creatures that reacted to visual stimuli with irreproducible noises.
All discussions were transmitted by the free radio station created by Bruna, working with an antenna and free software.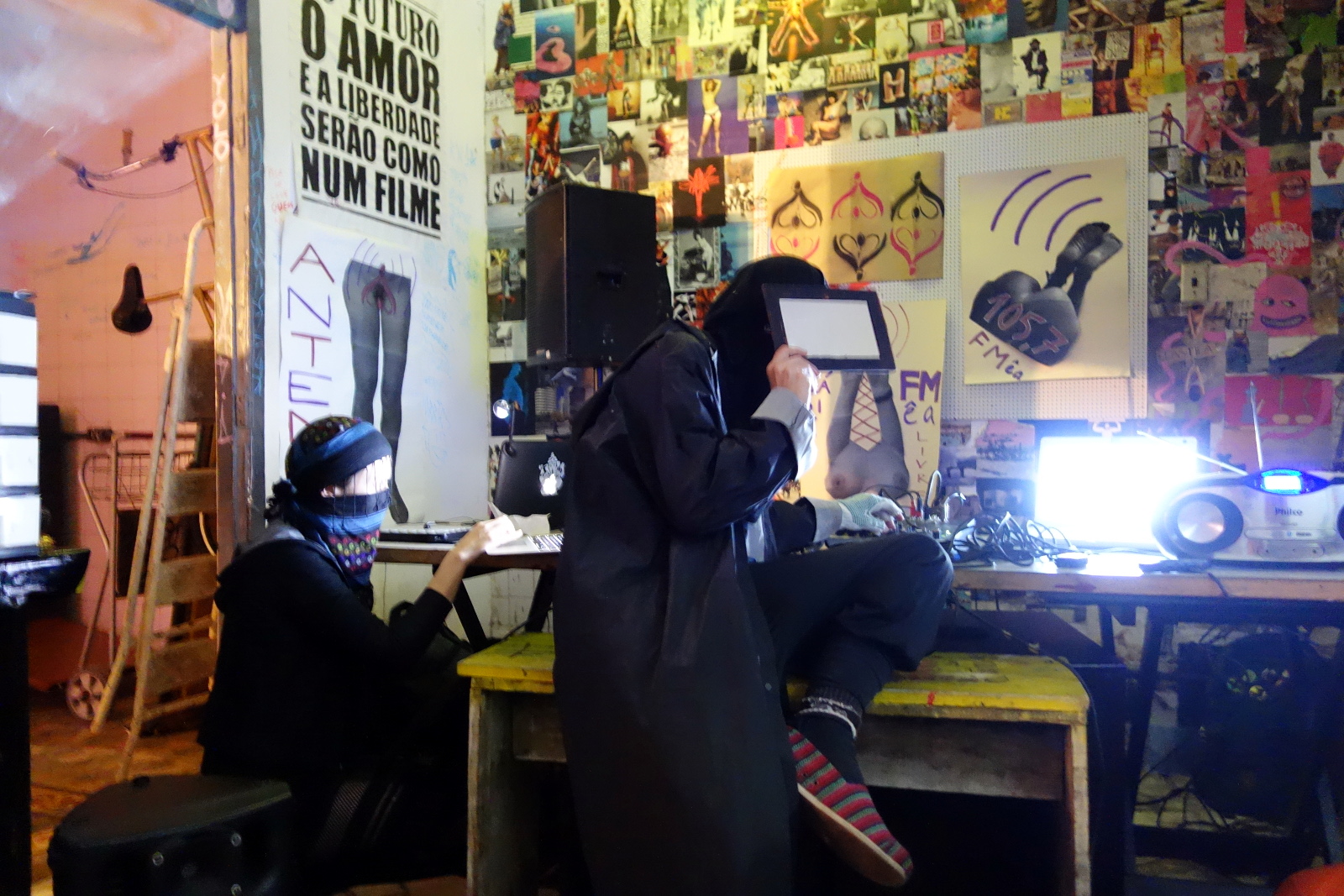 Antipsychiatric noiseocratic schizoanalysis.
[ agger, Fri 03 Jul, :13:21: /itpolitik] - 0 kommentar(er) - link
Skriv kommentar:
Angiv linjeskift ved <br> eller <p>. Du kan formattere teksten med <i>...</i> (
kursiv
) eller <b>...<b> (
fed
), ligesom du kan angive links med <a href="http://dit.link">...&lt/a>. Andre HTML-tags kan ikke bruges.
Feltet "URL/Email" skal udfyldes, men du må gerne "camouflere" dig, hvis du ikke vil skrive din rigtige adresse.
ANTI-SPAM
: Sæt et flueben i checkboxen for at angive, at du er et menneske og ikke en spamrobot.